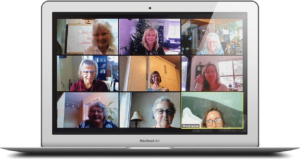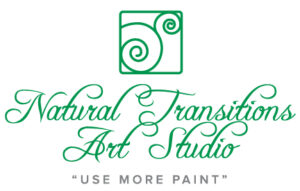 Zoom Class ~ Meet Artists from other communities
---
Zoom Class – August 3, 24 and 31
Aug 3rd – Fences
Have you ever asked yourself "Do I put that fence in?" A fence in a painting can be a tricky thing. It can make or break the composition. It can lead you in or out. You want to keep the viewer exploring your painting. A fence can sometimes prevent that. It is one of the things that often raises the question? "Is it necessary?" This class will help you to decide whether the fence is in or out. I will also demonstrate a fence painting with the fence as the focal point.
Aug 24th – Boats
This is an introduction to painting boats. Row boats, canoes, sail boats! They are always a fun subject to try. I will show you a few tricks to achieve the correct perspective. You will also learn how to create the reflections on the water. What is the mood of the painting? Is it a misty morning on the coast or a fishing day on the lake? This is a broad subject that could be revisited again at a later date.
Aug 31st – Tidal Pools
A holiday by the ocean can inspire paintings for a life time. In this class we explore the life in a tidal pool. I realise some may not have references on hand for this session but there are lots of reference photos on line you can check out. It can be any pool of water. Do you live near a marsh? Look down into that small pool on the edge, "What do you see?" It does not have to be a living thing. It could be the different plants. Exploring is one of my favourite things to do perhaps this class will lead you to explore too.
See you soon on Zoom!
---
Zoom Class – September 14, 21 and 28
September 14th – Mountains
This is a subject you could paint your entire life and not tire of painting them! It is back to geometry. Yes, all those angles you love to draw. Yes, rulers are allowed getting you started on the right path. Learn what is important. Where do you want the viewer to end up in your painting," Is there a passage? "Are you painting a landmark mountain?" For me, it is all about how the light hits the various parts of the mountain. If you spent an hour taking photos of all the different lighting that happens on just one section. Can you imagine how many references photos you would have!
September 21st – Still Life with Glass
So much is learned doing a still life painting. It will give you tools that will make you comfortable to handle any subject. It really teaches you to see light, shape and form. Not to mention composition, depth and perspective. All the elements of design are explored in a still life. In this class I will explore all of the above while giving you tips on how to paint glass.
September 28th – Fall Reflections
A walk in the woods or down your street enjoying the colours autumn has gifted us. What an incredible palette of colour we get to play with. You guess it, this class is about the colours of autumn. I will show you how to load your colours and how to stop before you over blend. Keeping it fresh and colours vibrant in the important places. How to create depth in the forest with so many colours. It could be a path in the woods, a back road, my favourite scenes. Search your references for that photo you took that says "PAINT ME"
See you soon on Zoom!
---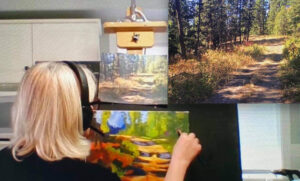 Tuesday Afternoons
12:30pm ~ 1pm Meet, Greet and Share
1pm ~ 2pm Demonstration, during the demonstration the chat box is available for questions and they are addressed during that time or afterwards.
2pm ~ 2:30pm discussion time, questions and extensions of the demonstration are addressed.
---
Details
Art classes with Linda Lovisa are followed by a video of the class and a written extension for your reference.
Cost $105.00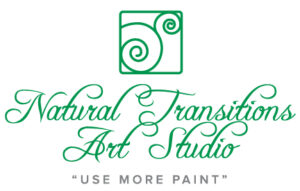 ---
Painting Workshops and Demonstrations, Artist talks, Linda Lovisa, Kelowna, British Columbia, Canada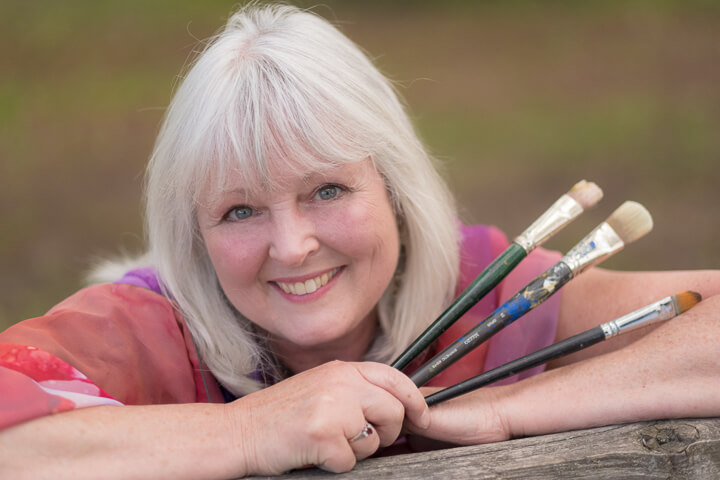 Introduction
Linda has a vast experience and is well-known for her Artist Talks, Demonstrations and Workshops which she delivers upon request anywhere in Canada or the World.
She is known for her acrylics but also teaches watercolour and pastel. Landscapes, skies and trees are her favourites to paint. Linda has explored a wide range of subjects in her years of experience and can lead you to a successful painting in various topics such as flowers, wildlife and portraits. She can also demonstrate many different techniques such as double and triple loading of brushes, palette knife, why blocking in is so important and the use of more paint!
Linda is well known for her sense of colour. Her direct approach to painting creates fresh vibrant colour while using a limited primary palette.
From children to adults, Linda is able to help any level of artists!
She also organizes her own workshops under her company name Natural Transitions Art Studio.
Access To Linda's Art Services
Please contact us for information, requests and bookings for Artist Talks, Demonstrations and Workshops at your own facility.
In-person classes are on pause during COVID-19 restrictions on public gatherings. Check back on Facebook to learn when in-person classes will be available!
Past Workshops, Talks And Demonstrations
This page is in the process of being updated. Past workshops, Artist talks and Demonstrations will be listed here. Thank you for your patience!
Workshop Gallery