Children's Classes – "Art on the Yacht"
"It has been a pleasure for me to have watched many of the children over time as they have developed into accomplished, competent artists and confident young adults during the years that they have spent with me since as far back as 2006.  Even after leaving for college, occupations, or other horizons, I am privileged to continue the relationships with many of my young students" – Linda
Schedule for the Fall, 2023 Children's Art Classes
These popular classes are held at the West Kelowna Yacht Club, 4111 Gellatly Rd. W., West Kelowna, BC
Classes are 1 hour in length, beginning at 4:00 pm each Tuesday of the school year.
$35.00 for each class (includes all necessary supplies for the art that the children will be exploring).
Sept. 12, 19, 26                                                                                             $105.00
Oct. 3, 10, 17, 24                                                                                           $140.00
Nov. 7, 14, 21, 28                                                                                          $140.00
Dec. 5, 12                                                                                                         $70.00
Some of the art forms children may explore: 
painting – acrylics or water colour, and oil pastels;
drawing with different pencils, markers, or pens;
print making, as well as using different types of paper. 
Some examples of the media that the kids might use: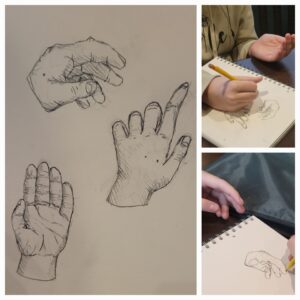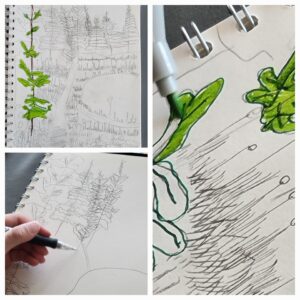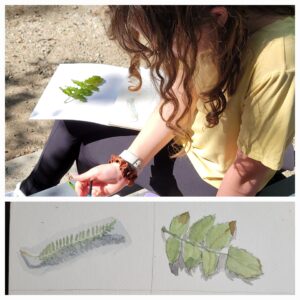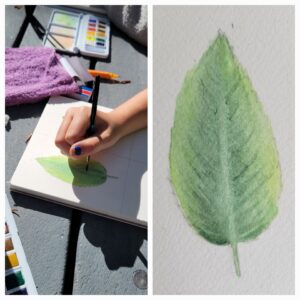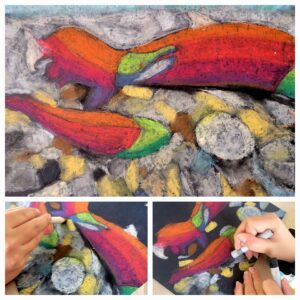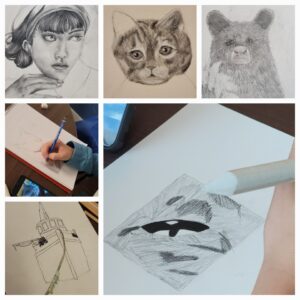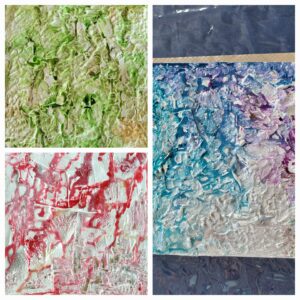 Weather permitting, we will also explore sketching and water colours outdoors.
Children choose what they want to try (no pressure!).  The classes are small (10 students max.)
Age 6 to teens.  All ages and levels of art experience are welcome.
The outdoor classes are held in the park across the road, weather permitting.
Any questions? Please don't hesitate to contact me.
llovisa58@gmail.com
250-859-0918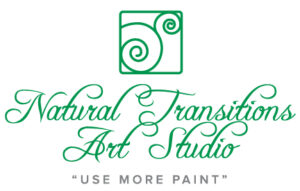 To Register:
Art on The Yacht Registration Form, Fall 2023
please email the form to llovisa58@gmail.com
Please Contact Us for more information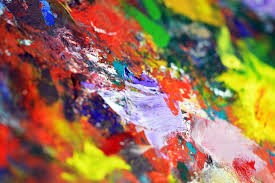 How do I spell fun?  "A-R-T!"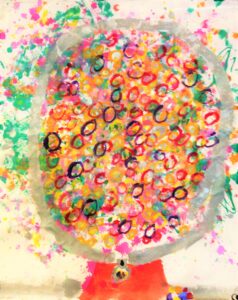 Bubblegum Machine